The BioZyme® Partner Center is a resource available to all customers that choose to utilize Amaferm® in their business. Below are just a few of the features available through the BioZyme Partner Center.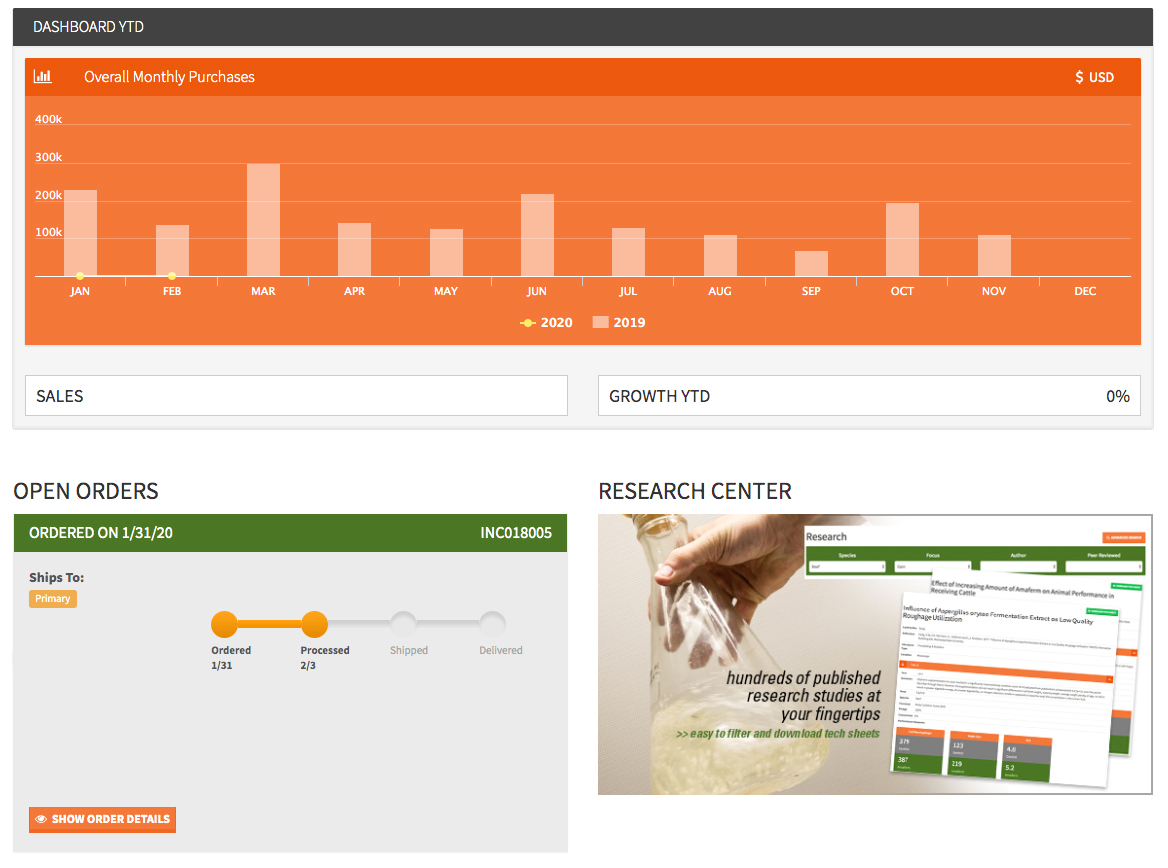 Sales Dashboard
The dashboard includes year-to-date sales data as well as open orders with status updates.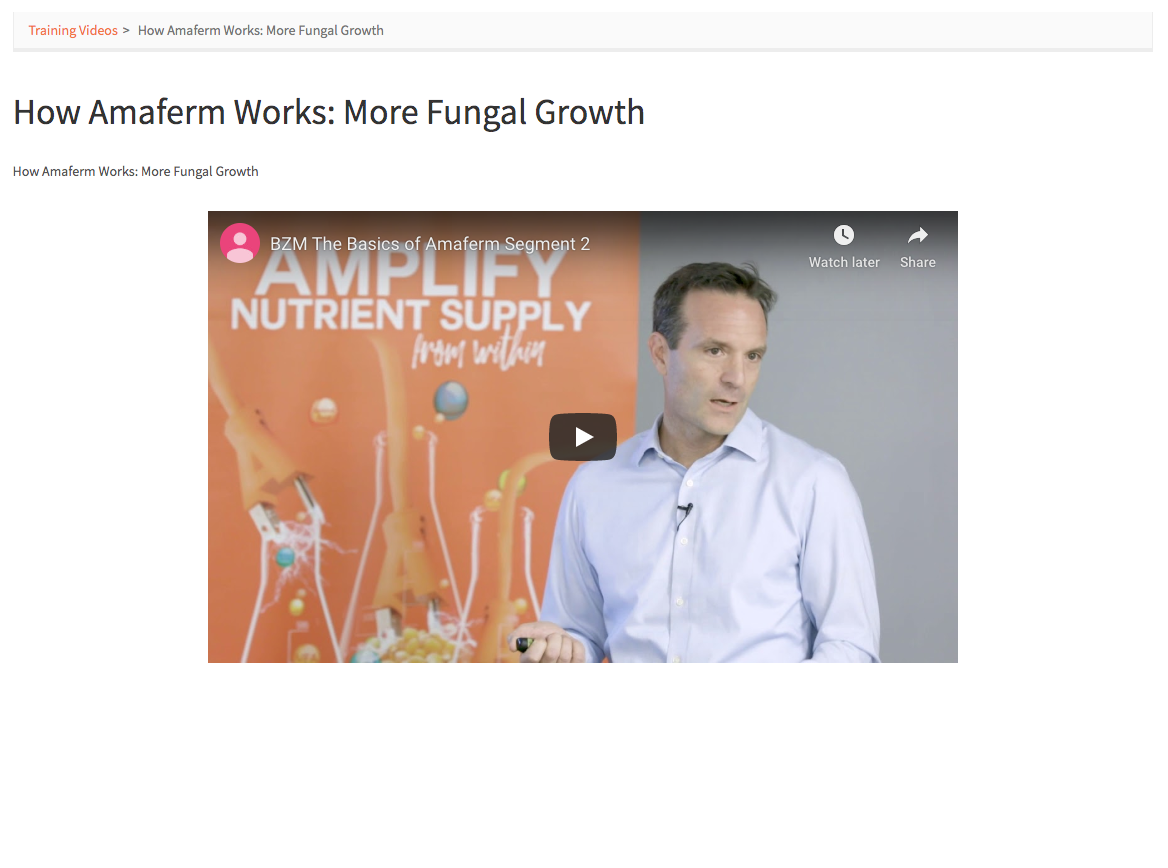 Training Videos
Explore videos about what Amaferm is, how it works and what results you can expect in different species.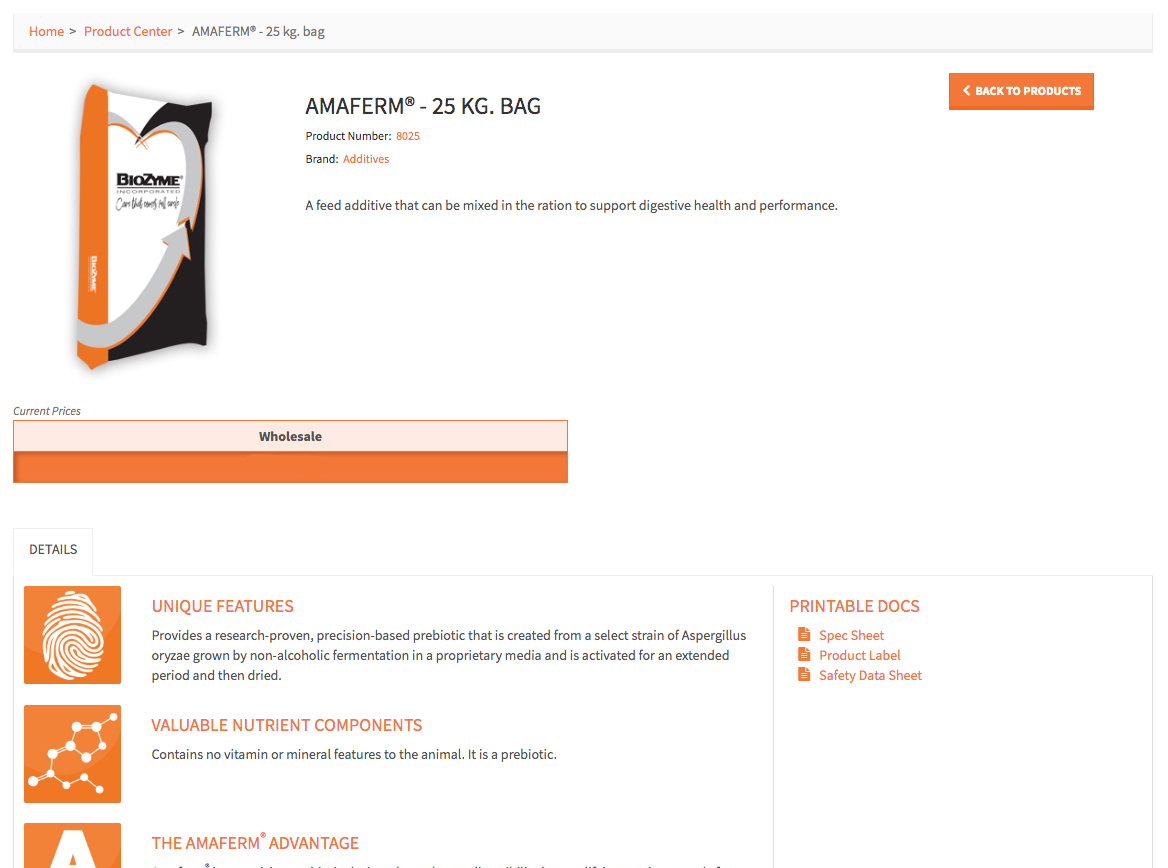 Product Center
Review product details, spec sheets, product labels, safety data sheets and pricing for each additive product.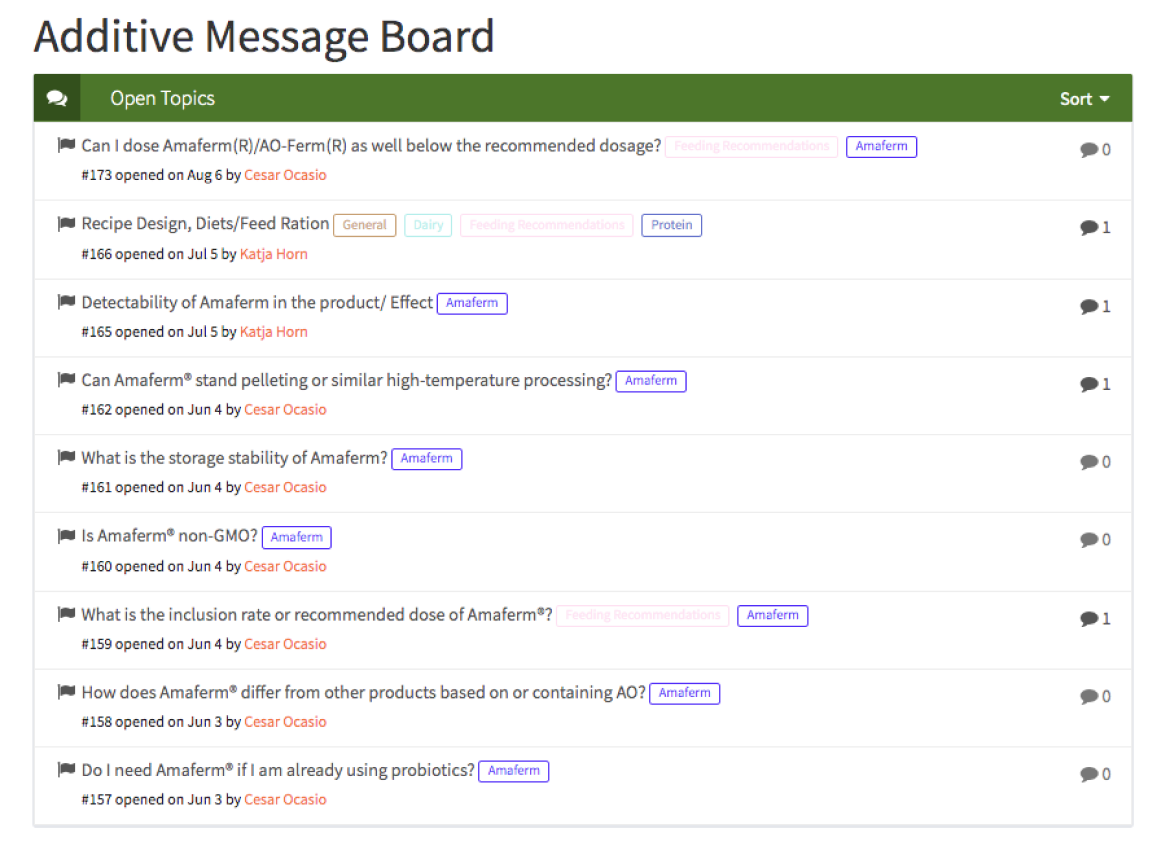 Message Board
The searchable message board allows you to easily get all your questions answered in real-time.
---
For more information about our partner center or including Amaferm in your business, contact Alan Lee at (816) 407-8600 or
alee@biozymeinc.com
.